SERVICES
Building Your capacity
Whether you need one-time support or are looking to establish a long-term working relationship, our personalized services will make you our top priority.
SERVICES
Transformation for the Modern Nonprofit
Research
Tanoma provides high-quality research to nonprofits looking to increase their understanding, improve their programming, and advance their operations, and even public policies.
TRAINING
We offer virtual and onsite applied professional development training and career coaching to help you build your organizational talent. When you choose one of our training programs, we'll ensure your team has the capacity and skillset to effectively and efficiently deliver research and evaluation with an equity lens.
Topics include:
Conducting culturally-responsive evaluation
Aligning research objectives with community driven-needs
Tailoring data collection tools for working with Latinx communities
Building evidence-based workflow matrices
Establishing accountability metrics for equitable organizational practices
Fostering equitable talent management practices
Evaluation
Our services are created to help you achieve more. With our support, you'll be able to demonstrate the impact of your programs and services. We'll identify opportunities and strategies to improve the quality and effectiveness of your services while increasing the capacity for better research and evaluation.  
WORKSHOPS
We facilitate evidence-based skill-building workshops to increase your capacity to excel and grow professionally at your organization. Our approaches are community-driven and culturally responsive to allow you to align the right practices with the right beneficiaries at the right time. Topics include:
Evaluation 101 with an equity lens
Culturally responsive evaluation practices
Community-based participatory research 
Cultural humility and self-reflection
Latinx leadership
Time management strategies
10 Steps for Successfully Completing your Dissertation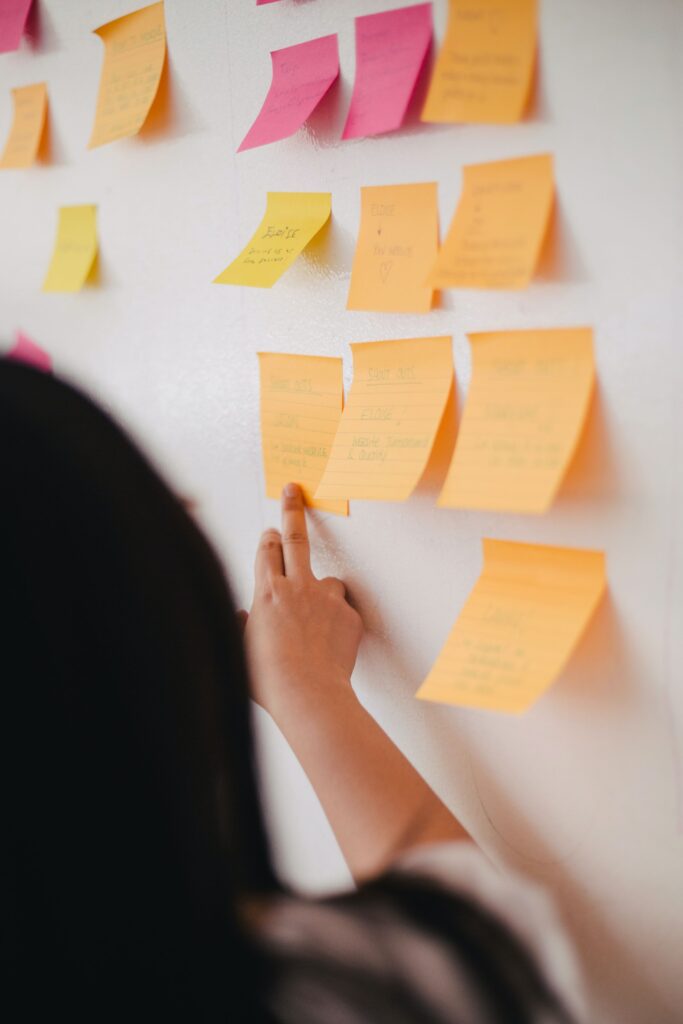 We support better spaces and places by:
Identifying tools and instruments to measure indicators of success

Conducting community needs assessments

Demonstrating the impact of your programs and services

Implementing strategies for inclusive and diverse talent management

Improving quality and effectiveness of services offered

Working with clients and patients to understand their challenges and needs

Incorporating inclusive practices for working with community members to conduct research and evaluation 

Building staff and community capacity for research and evaluation
Community-based research consultation

Culturally responsive evaluation 

Data collection instrument development

Translation (English/Spanish)

Strategic planning meeting facilitation 

Quality improvement and workflow mapping

Cost-effectiveness and benefit analyses

Organizational development 

Grant writing 

Editing

Capacity building and skill building training 

Professional development training

Career coaching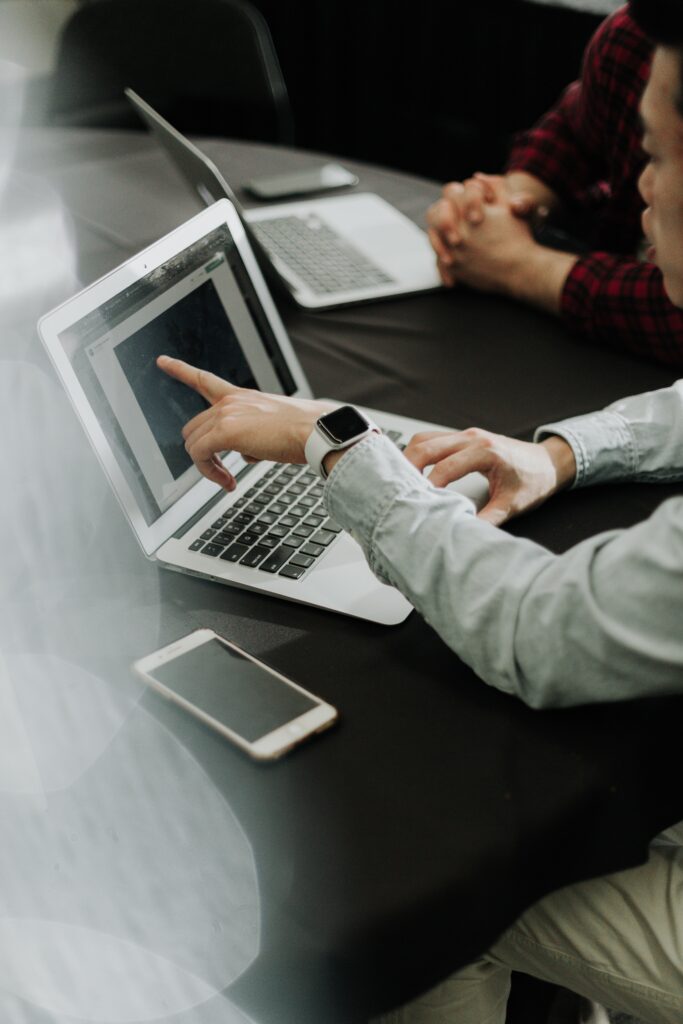 "As a woman of color, I have gained invaluable career and dissertation mentorship that I wouldn't get from someone else. I've gained access to professional development resources and data for my doctoral thesis research too. I value the accessibility and real world guidance."
-Catherine Pichardo, MS - Doctoral Candidate, University of Illinois at Chicago
"You've helped our organization improve our reach to the community by supporting our grant writing efforts and ensuring that our grants are aligned with sound evidence-based research practices."
Esther Sciammarella, MS - Executive Director, Chicago Hispanic Health Coalition
"An asset to our organization... personalized, culturally responsive approach to grant development with the keen ability to dive deeply into the content matter. She is not only knowledgeable and resourceful about our organization and our community, while demonstrating compassion towards our participants."
-Jesus Tejeda - Vice President of Operations, Healthcare Alternative Systems, Inc. 
Intro
Meet Dr. Aponte-Soto, President/CEO
Lisa has over 25 years of experience working in academia, social services, and health care settings, conducting administrative operations, program management, grants management, policy development, research, and evaluation. She has successfully managed marketing, communications, and branding efforts at multiple settings to promote the visibility and awareness of programs with local, regional, and national platforms.
When she has limited time, you can find Lisa enjoying a nerdy evaluation book or scholarly journal, indulging in Sci-Fi, or engaging in outdoor activities.