Case Study
Case Study: Shifting Focus
Building a Bilingual Physician Network Model for a Community Based Hospital
Midsize, URBAN COMMUNITY HOSPITAL
Shifting Focus: From the Bottom Line to Serving Patients & Fostering Wellbeing
The ultimate goal of healthcare systems is to ensure that all community members are valued equally and have the same access to resources and services that will help their community thrive and lifelong productive lives. By partnering with this community hospital, we were able to shift the burden from focusing on their bottom line to serving their patients and fostering their wellbeing. See below to learn how helped one team do just that.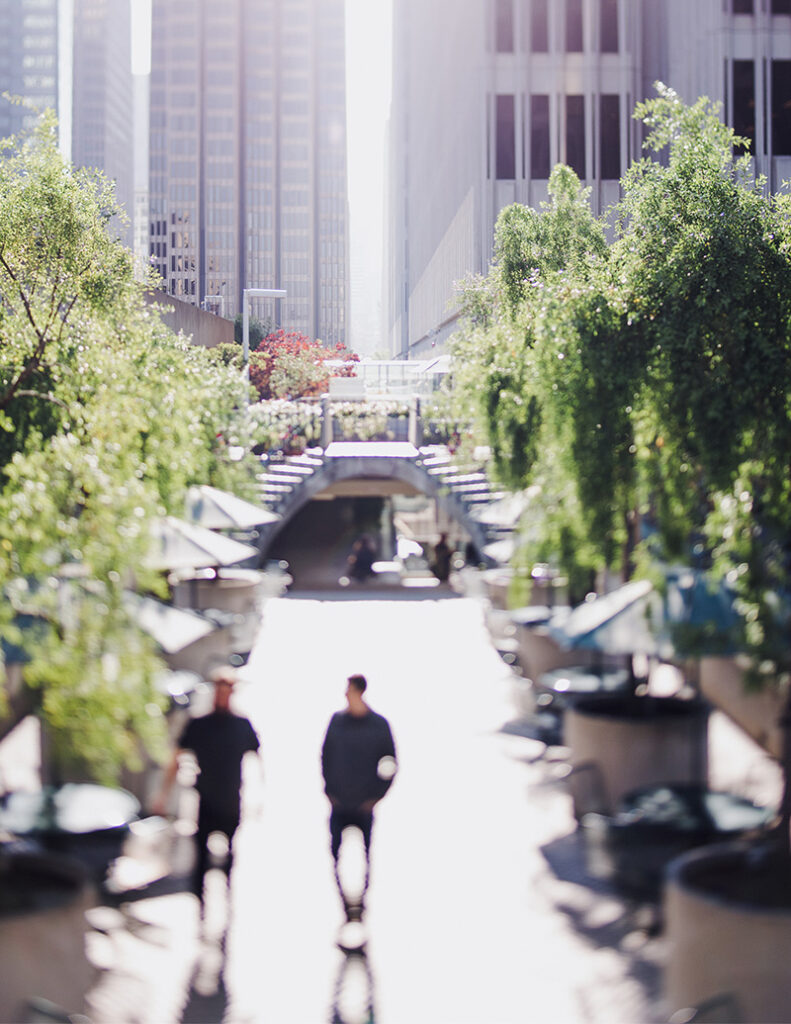 Details
Finding a Clear Path for a Community Based Hospital
About the Client
A midsize urban non-teaching, community based hospital in the city of Chicago was experiencing an unusually elevated volume of emergency department (ED) visits. To further compound the situation, the majority of the visits were from indigent patients. This was consuming a significant amount of resources and using charitable funds was not sustainable. As administrators began to assess the ED visits, they learned that many of the patients were uninsurable immigrants. They also started to see that their community landscape and demographics had changed from predominantly European immigrant population to a rapidly increasing Latino, Mexican-immigrant population. However, they were not prepared for this shift.
Addressing the Issue
Our team conducted a community needs assessment, identified community partners, reviewed patterns of ED visits and financial statements, and conducted organizational diversity readiness assessments to arrive at a culturally responsive solution that would align the organization's mission and services with the community's needs. Through our assessments, we determine a significant disconnect between the hospital leadership, the organizational model, infrastructure, and readiness. The organization had not taken significant steps, as of yet, to meet language and linguistic needs, health care disparities, and financial limitations of their new patient population.
Recommendations
Our team was able to develop a Spanish/English bilingual physician recruitment model and to provide other actionable recommendations to ensure that the hospital was being responsive to the community members in their service area.
This included: creating a consistent presence in the community, establishing lasting community partnerships, and creating supportive organizational infrastructures.
Implementation
Based on our community assessment in conjunction with our cost and physician speciality market analyses, hospital leadership recognized the need to make various immediate and long-term incremental investments. The began by developing a physician recruitment plan for hiring bilingual, bicultural, culturally sensitive physicians in the primary care as well as the primary specialties that reflected the highest hospitalizations rates including those resulting in increased volumes of ED visits for the emerging Latino community. They also assessed hiring practices for other critical frontline personnel including financial advisors in accounts and billing. Additionally, they made significant efforts to build relationships with local Latino owned business and community based organizations in order to begin working collaboratively to address the social determinants of health that contribute to health disparities. 
Testimonial
"An asset to our organization… a personalized, culturally responsive approach to grant development with the keen ability to dive deeply into the content matter – all with compassion towards our participants."
Jesus Tejeda – VP of Operations, Healthcare Alternative Systems, Inc.